[map lat="-37.80128″ long="144.96899″ height="500px" color="#797947″ zoom="17″]
GRATTAN ST CONSULTING ROOMS
17 Grattan St, Carlton
[/map]
[row]
[col span="1/2″]
Consulting Address:
Grattan Street Consulting Rooms
17 Grattan St
Carlton VIC 3053
Appointments are available in Carlton:
Tuesdays 9am-5pm
Thursdays 9am-5pm
Saturdays 9am-5pm
Evenings by arrangement
I am also available to come to your School or Company to run a talk or workshop at your studio.
[/col]
[col span="1/2″]
[gap height="30px"]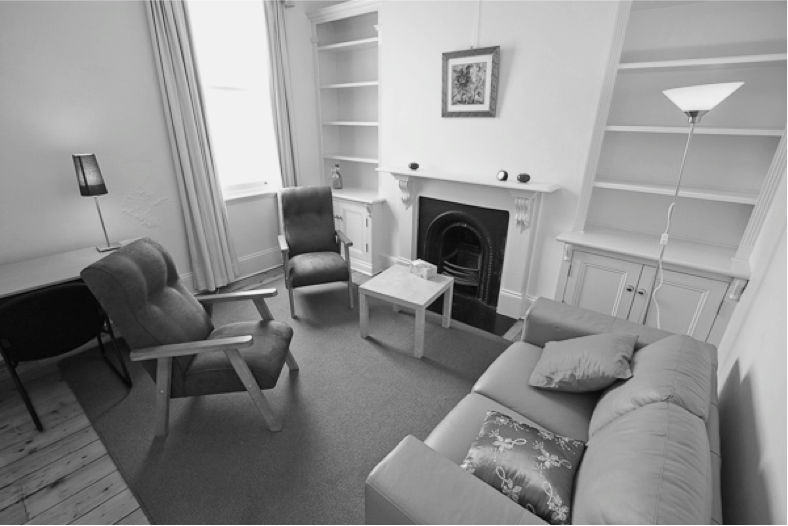 [/col]
[/row]
[row]
[divider width="medium"]
Our beautiful rooms are in the lovely inner-north suburb of Carlton, Melbourne. We are conveniently located in Grattan St, Carlton – in between Lygon St and Rathdowne St (so if needed, mum can go grab a coffee on Lygon St while she waits!).
Many tram lines run along nearby Swanston St & Nicholson St (its a 5-minute tram ride from the city) and street parking is also available.
[/row]
[row]
If you are ready to make an appointment or would like further information about how coaching or counselling might help you, please contact Philippa. For performers outside of Melbourne, please see our Skype Services.
[/row]