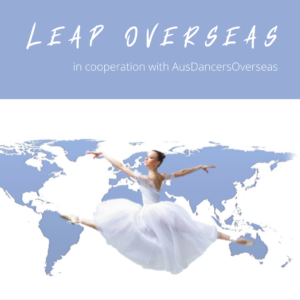 LEAP OVERSEAS
4 Week On-Demand Program starting June 5th, 2021 especially for dancers moving overseas to pursue your dance career. LEAP OVERSEAS is a collaboration between StageMinded and AusDancersOverseas.
Moving overseas is exciting and daunting at the same time… Suddenly everything is new: teachers, friends, ways of doing things, expectations. It's all good… but it can easily get overwhelming, especially when your support network back home is so far away.
LEAP OVERSEAS teaches you how to avoid the typical pitfalls when moving overseas and become the best, and most resilient dancer you can be. Each webinar focusses on a critical aspect to your success overseas:
L – Living
E – Eating
A – Adjusting
P – Performing
Whether you have moved recently or plan to move overseas soon to pursue your dance career, this program is for you! We'd love for you to join us!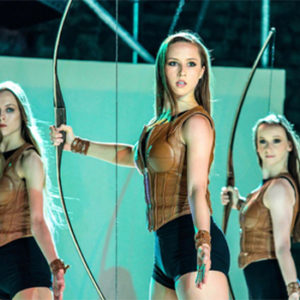 Mindset School
Online learning portal for performing artists and students of all levels
What if you could develop the kind of mindset that would enable you to perform well under pressure, reach your full potential and stay motivated, focussed and calm through the ups and downs of your performance journey?
At Mindset School, you will learn all this and more. Each Month we'll explore a different topic from Goal Setting to Focus, Using Imagery to Body Image, Motivation to Managing Stress. You'll learn practical skills you can use everyday to develop a mindset to thrive as a performer.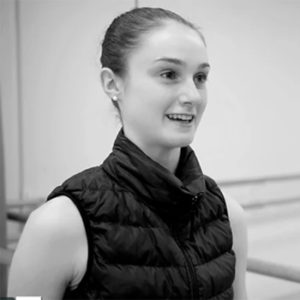 Believe in yourself
5 Week Online Course for performing artists.
In this course, you'll learn how to overcome fear & self doubt and step into your potential by understanding the way your beliefs shape your confidence. You'll develop realistic, balanced beliefs about yourself (that you can really believe in), which will enable you to perform well under pressure and become industry resilient.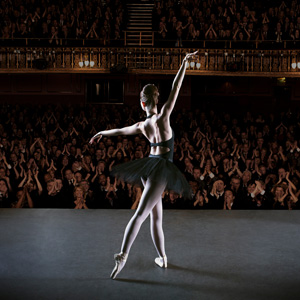 StageMinded Teaching
Online learning portal for performing arts teachers.
What if you could create a class and studio environment in which your students maximise their performance AND their wellness? What if you could draw the best out of even your most anxious and disengaged students?
Learn brain-wise mindset and classroom strategies to help equip you and your School's teaching staff create conditions for your students to reach their full potential, enjoy their training (and you'll enjoy teaching more too!). We'll cover Brain Basics, Instilling Growth Mindset, Building Confidence and Handling Issues with Students.