What we are about
Wellness
StageMinded sees performers primarily as people. We help performers develop healthy coping skills and find balance in their personal life, relationships and mental health.
Performance
We equip performers with the mental skills to maximise their performance and develop their ability to concentrate, stay motivated, calm & confident and achieve their goals.

Resilience
StageMinded resources performers with the life skills to cope resiliently with the pressures of the industry and handle injuries, knockbacks, competition, criticism and comparison well.
Check out our services
WHAT PEOPLE ARE SAYING
Philippa touched on so many insecurities I was feeling daily. It was a relief to know the way I was thinking could actually be changed and that believing in myself didn't mean I had to develop an ego.
Stephan Bourgond
Principal Dancer, Les Ballets De Monte Carlo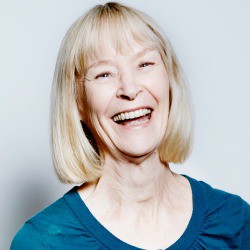 Philippa, your work is absolutely brilliant! The content is perfect, your delivery style is amazing, everything is as good as it can get. My warmest congratulations. You are worth your weight in gold.
Janet Karin
Kinetic Educator, The Australian Ballet School, Former IADMS President
I discovered that if I dance with a positive motivation rather than a negative one, out of fear, then while I'm dancing I'm more in control, I feel joy and that's when you can express yourself the most.
Amelia Drummond
Ballet Dancer, Badisches Staatstheater Karlsruhe
ON THE BLOG