Even Principals Need Help Believing In Themselves
As we gear up for the Believe In Yourself online course that's coming up quickly – next week (!) I've enjoyed chatting with Stephan Bourgond, an old friend from my dancing days, now a Principal Dancer with the Monte Carlo Ballet, about his experience with believing in himself.
The pressures of being a principal dancer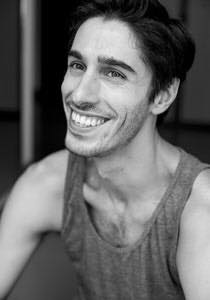 After rising through the ranks to become a principal dancer, performing lead roles in Jean-Christoph Maillot's Lac (Swan Lake), Romeo & Juliet and La Belle (Sleeping Beauty), Stephan said he was, "finding it harder and harder to allow myself the room to fail."
As the expectations increased, so did his insecurities, "I found it difficult to see the difference between learning from criticism or just using it to magnify the doubts that I had about myself."
And yet, like so many performers, he didn't feel like he could admit what was going on inside. "It was hard for me to communicate to my friends about how I was feeling, because on the outside it looked like I was 'living the dream'. I felt very alone in my insecurities."
Realising you're not alone
Stephan was one of the brave individuals who, earlier this year, believed in me enough to sign up for my pilot, live Masterclass series on how to believe in yourself and surprised himself with what he got out of it.
"I had resisted any kind of help from anyone because I thought it was just impossible for me to change. To my surprise, right from the beginning, you touched on so many thoughts and insecurities that I was feeling daily, that I suddenly felt less alone."
(Stephan wasn't the only one to say that, the general consensus from the pilot course was "Wow! I'm not the only one!")
He said, "it was a relief to think the destructive ways I was used to thinking could actually be changed, and that believing in myself didn't mean I had to develop an ego."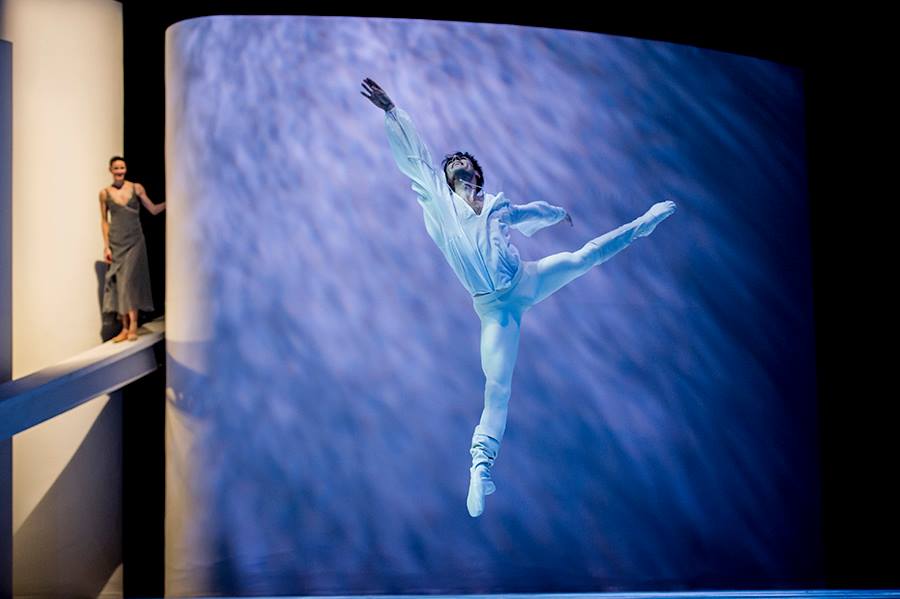 Stephan in Romeo & Juliet Photo: Alice Blangero
Stephan learnt there is actually a middle ground between being over-confident and feeling inadequate. It's what I call believing in yourself: a balanced way of seeing yourself that puts your weaknesses into perspective by acknowledging your strengths, so you can hold onto your confidence when the doubts bubble up.
"I still face the same kinds of anxieties that I have always had" said Stephan after doing the course, "but now feel like I have to tools to turn those from being destructive into being productive. Instead of shutting down or panicking, which I was prone to doing, I can ask myself why those anxious feelings are there and gently deal with them"
So, what is Stephan hoping to achieve now that he knows how to believe in himself?
"Well, one thing that believing in myself has helped me to do is just simply enjoy, once again, what it is I am doing now. My career as a dancer will not last forever, and instead of wasting energy breaking myself down, I have rediscovered the pleasure that drew me to this art form from the beginning. Having a more positive and productive way of thinking makes me feel more confident that whatever direction I decide to take for my future, I'll be able to do it with my self on my side."
[message_box bg="#7D171E"] The Believe In Yourself Online Course starts next week! [button size="medium" style="alt-button white" text="Find out more & enrol here" link="http://heretohelp.net.au/believeinyourself/"] [/message_box]